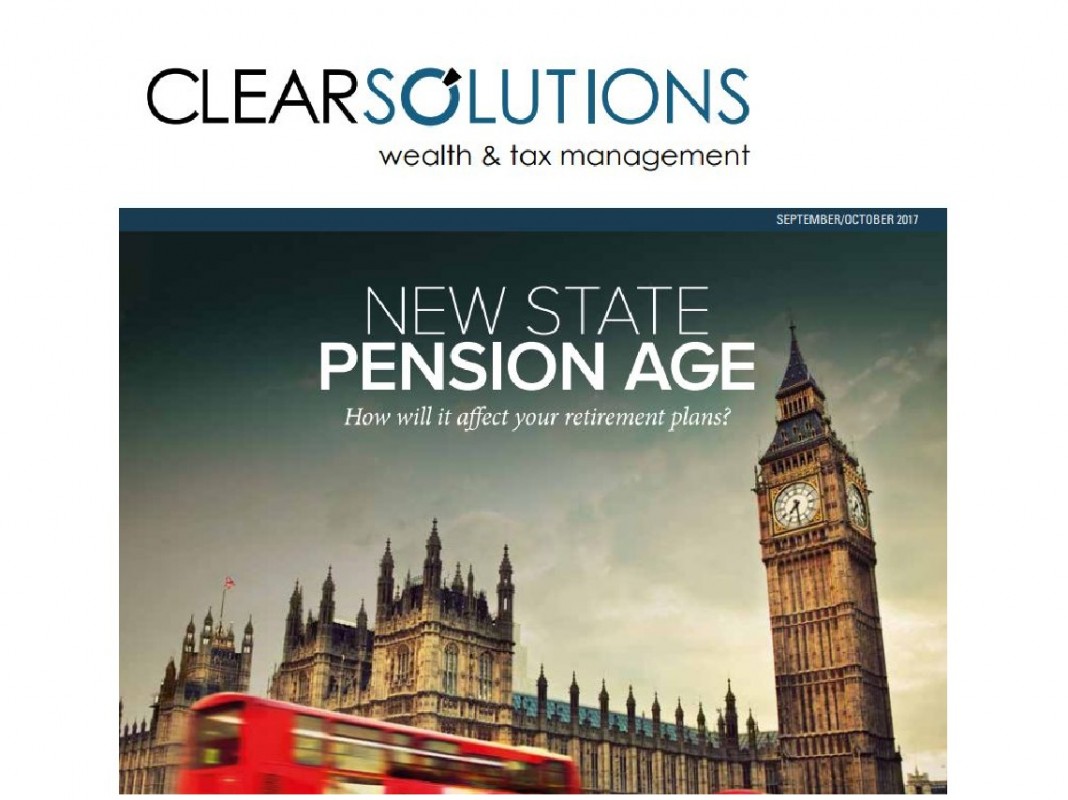 Welcome to our latest issue. Will you be one of the six million workers who will have to work an extra year before retiring after the Government announced that it would be extending the retirement age to 68?
The full list of the articles featured in this issue appears when you click the link below.
To discuss any of the articles featured, please contact us.