Achieve
Financial Freedom
CONTACT US
Multi-award winning financial planning
You set the goals and we will work with you to achieve financial freedom and a better way to manage your money.
If you have ever wondered what a financial planner does, please watch this video. Stephen Jones is interviewed by Lawrence Gosling, Editor of What Investment.
Financial planning
We offer 'best practice' financial planning:
Based around your life and your financial objectives
With the aim of ensuring that capital and income is available when you need it
That is all done as tax efficiently as possible
That is adaptable to guide you through the ups and downs of life
Our approach is based on financial forecasting, so that we can work towards the realistic achievement of your life and financial goals
We offer advice across the whole ESG & Sustainable Finance spectrum.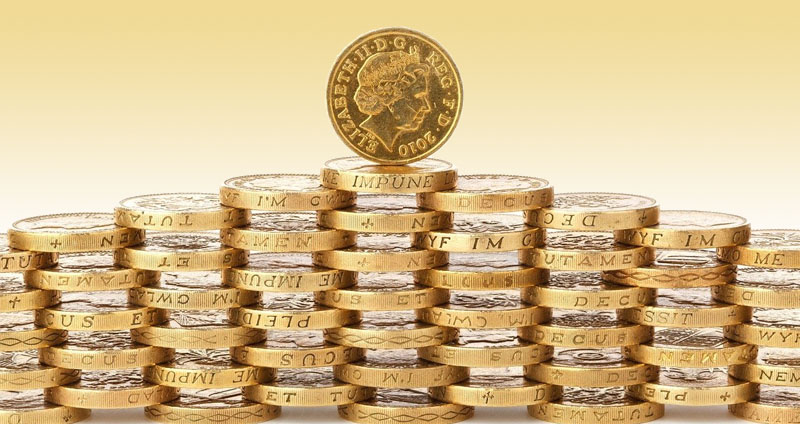 Very few of us receive inheritances of life-changing amounts… or win the lottery. This means that we have to work to generate income, and to turn this into wealth creation. This include the management of cash, an area that is often overlooked in a time of low interest rates.
This takes discipline, and sensible investing in a diversified way that fits within your risk profile. The effect of compound growth over time can be transformational.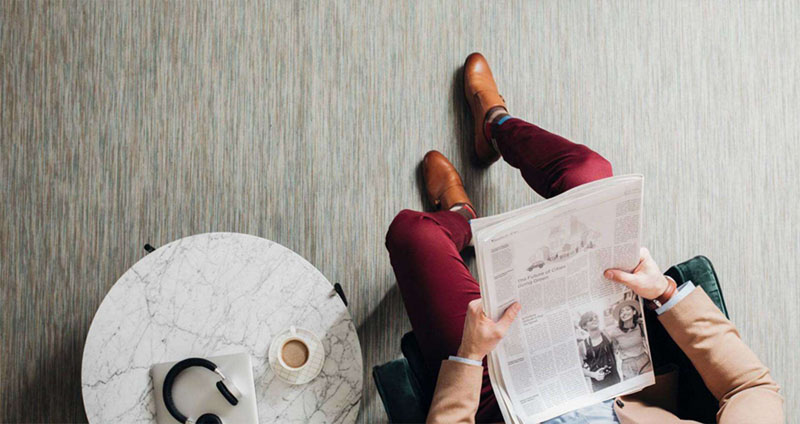 As you accumulate wealth it needs to be managed. So that your wealth grows steadily over time, and is available to use when you need it.
Along the way there will be financial ups and downs, only too evident with the current pandemic. Our responsibility is to help our clients navigate through these times, with clear objectives.
And to ensure that we sensibly make the most of the legitimate tax incentives that are available from the government.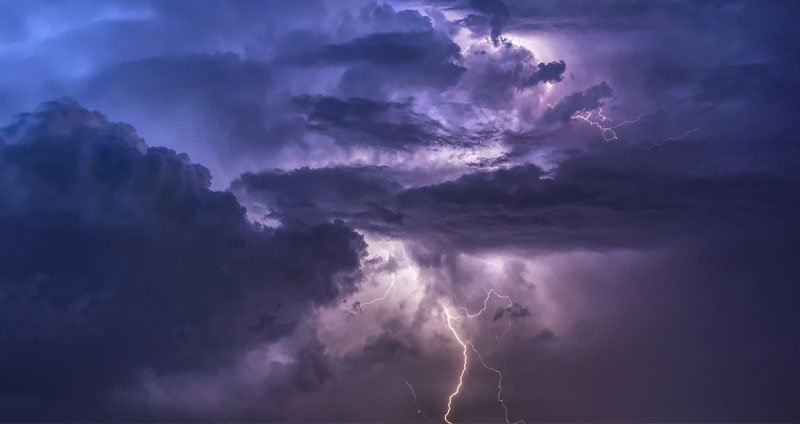 No ones' life runs on a smooth, straight path all the time. The unexpected happens. You can lose your job out of the blur, and so lose your income for a while. The impact of Covid-19 is a prime example of this. There can be unexpected illness, or an untimely death.
We work with our clients to protect our clients from unforeseen circumstances where they are most vulnerable.
In today's world, retirement can take many forms. It can be full retirement or phased. For some it is an opportunity to do what they have been dreaming about, and that can take money.
Retirement is also more than having a pension. It is a time when you can review all your assets, and use them all in an integrated plan to deliver cash or income when it is needed.
We can also help our clients plan for the costs of care in later life should it be needed.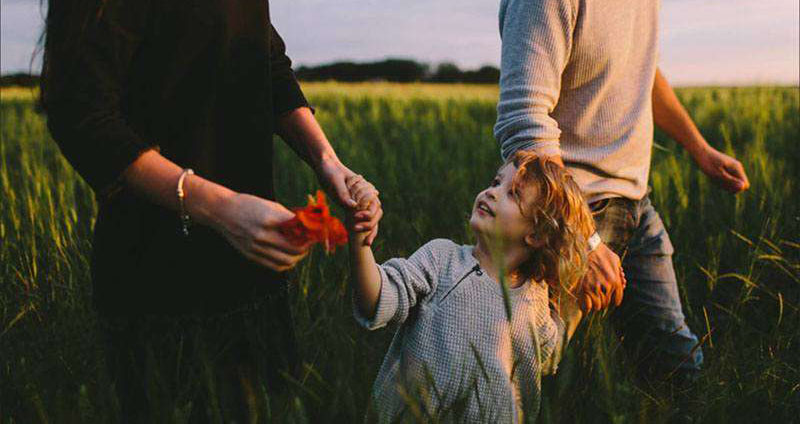 Most of our clients know what they want to happen to their wealth when they die. Equally, most of our clients are facing an Inheritance Tax bill on their beneficiaries when they die.
With the right planning Inheritance Tax can be minimised, and the transition of wealth made as smooth and efficient as possible.
Business owners can have complex issues to resolve, as they balance the wellbeing of the company and its staff now, and their plans for the longer term.
Many of the companies that we work with accumulate more cash than they need in the business, and do very little with it. In these circumstances we would recommend a cash management programme, which can add valuable revenues, even in these days of low interest rates.
We are the missing link between your finances & happiness. Get in touch today.
Pressure-free financial planning
At Clear Solutions, we only work with an exclusive number of clients where we can add value.
We won't dictate – instead, we listen carefully to your ideas.
By taking the time to understand your lifestyle, business, and your retirement plans, we can help you create a successful financial plan that gets results.
Whether you want to make the most of a large pot of cash, a set of investments you're struggling to manage, or you're seeking a better way to manage your finances, we can help.
What's your situation?
Many of our clients are business owners, partners in professional firms or senior executives in large companies. They may have invested in stocks, shares or a property portfolio, but their decisions haven't always led to the best return on investment.
Some of our clients are buying or selling a business, and they need advice on tax and protecting their assets. Some have received an inheritance and they're worried about their tax liabilities. Others are facing divorce and need to tie up their finances.
Most of our clients share a common goal – to achieve a financially worry-free retirement.
Thoughts & Articles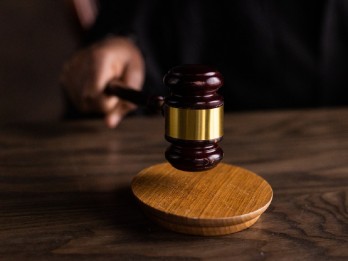 24 / 10 / 2023
On Thursday 19 July 2023 GBI Magazine hosted a one-of-a-kind "EIS On Trial" webinar in an attempt to uncover advisers' true feelings about the enterprise investment scheme. Ultimately, the decision came down to the Jury (the viewers).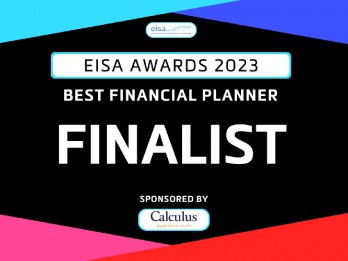 12 / 06 / 2023
In another challenging year, but with one of the largest number of entries seen, Stephen Jones has been short-listed as one of the finalists in the Enterprise Investment Scheme Association Awards category of Best Financial Planner.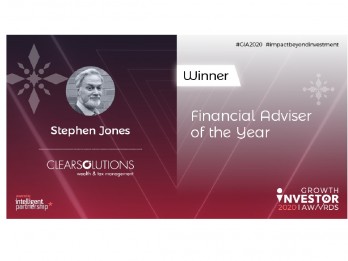 17 / 12 / 2020
Stephen Jones wins the Financial Adviser of the Year Award 2020 for the second time. The only one to do in its history. The assessment process widely recognised as particularly rigorous with both peer benchmarking, client testimonials, and independent judges scrutinising the short-listed entries.