Delivering Clear Solutions to Our Clients
Who do you place your trust in when it comes to managing your finances? You need to find a firm that will deliver on its promises and who will be there for the long haul. They need to have a proven, qualified technical background to be able to support you in every area of financial planning. And that's why our clients stay with us for the long-term.
Whether you simply want to reduce financial 'clutter' and stress, or become financially free, we work with clients who share our values: to be successful and to achieve a lifestyle balance.
By helping you make the right decisions and always keeping your best interests at heart, we can help you to maximise your returns from investments by expertly managing your finances.
How can we help you?
Clear Solutions provides an independent private wealth and tax planning advice to a select number of business people with highly complex affairs. We are fully committed to delivering objective, personal and professional advice to:
Remove financial worry, giving you a clearer financial perspective
Protect your hard-earned wealth and your family's lifestyle
Help you to enjoy your working life and your retirement
Our practice is focused on providing completely independent unbiased financial advice, with every client being given a named consultant and an office-based point of contact. Coaching you through the entire financial process, we guarantee:
Transparent, unbiased and impartial advice
Specialist financial planning and tax planning
Delivered punctually and in plain English
Who are we?
We are an award-winning wealth management and financial planning firm based in Derbyshire and the West Midlands. We are a Chartered firm comprising of a Certified Financial Planner (CFP), Chartered Financial Planner and Fellow of the Personal Finance Society (FPFS) accreditations. Our Managing Director has featured regularly on BBC Radio and on national television as an expert financial planning specialist. Even our back-office staff are more highly qualified than many advisers. Plus, we have very close links to a Fellow of the Institute of Actuaries, providing advice on matters such as final salary transfers and structured settlements. What's more, we have a Chartered Accountant who specialises in tax matters.
Read more about our team or Request a call-back
Our Team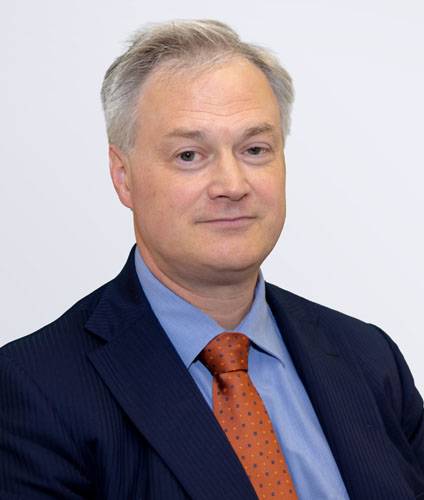 Stephen Jones
Chartered Financial Planner & Managing Director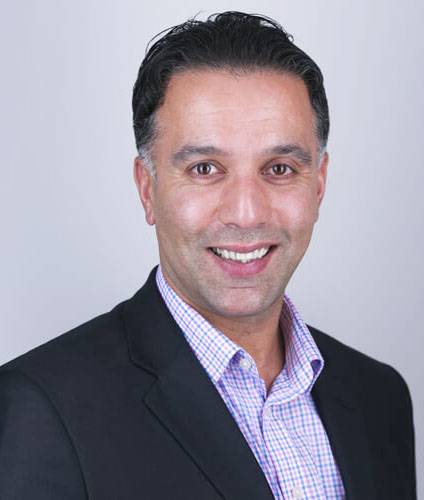 Ajmer Somal
Independent Member of the Investment Committee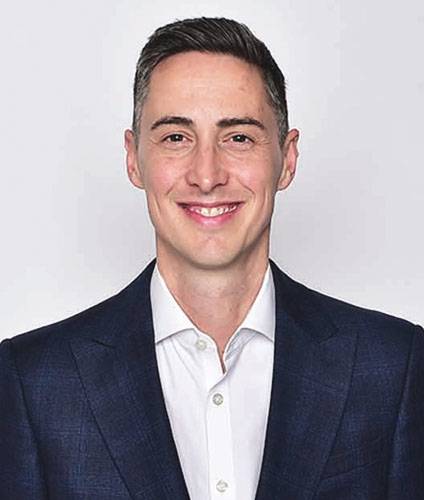 Robert Love
Independent Member of the Investment Committee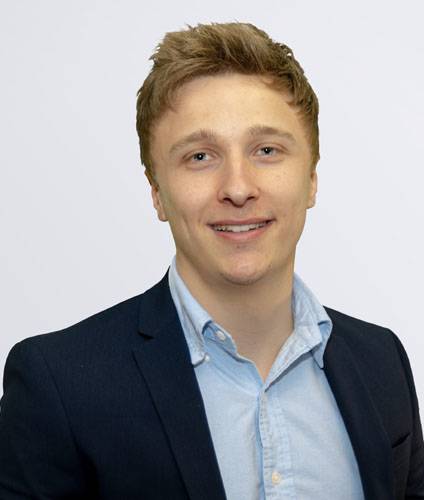 Sam Blakemore
Para Planner – Investments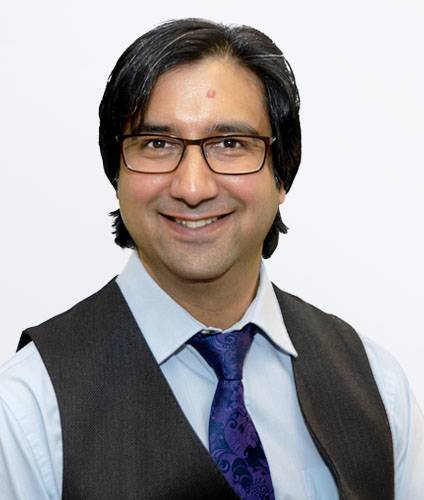 Harpal Hunjan
Para Planner – Pensions and Retirement
Mandy Mitchell
Senior Administrative Support