Multi-award Winning Financial Planning Team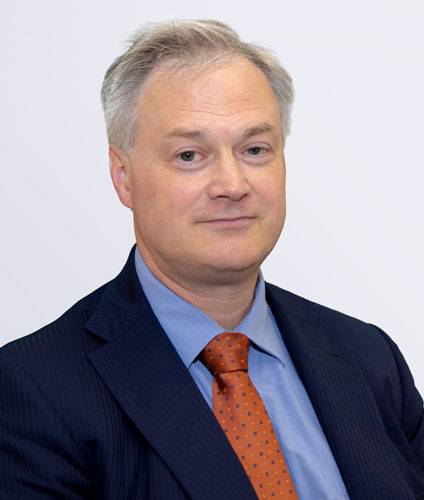 Stephen Jones
Chartered Financial Planner & Managing Director
Stephen has a vast knowledge of Tax Planning practices and tools. Appearing regularly on BBC radio and on national television, Stephen has decades of experience as a Financial Adviser. He is one of the first consultants to become a Fellow of the Personal Finance Society and he also holds the status of Chartered Financial Planner, Certified Financial Planner and European Financial Planner. Moreover, he was joint first to receive the ISO22222 standard for financial planners and led Clear Solutions to become the first advisory firm to be awarded the BS8577 Professional Practice Award from the Chartered Insurance Institute. When the Chartered Insurance Institute relinquished their UK licence to maintain the above awards, Clear Solutions withdrew from the accreditation and no longer holds either accreditation. For many years, Stephen was also an assessor at this institute. Outside of work, he's a past President of the Professional Institutes Network West Midlands – the largest affiliation of professional bodies in the UK. Stephen is currently the first-ever financial planner to be appointed as a Main Board Member of the Enterprise Investment Schemes Association.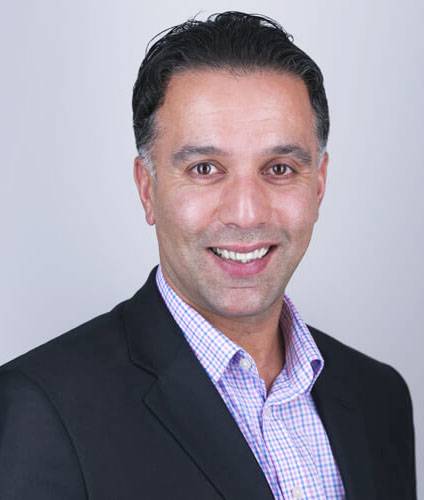 Ajmer Somal
Independent Member of the Investment Committee
Ajmer Somal is a Chartered Financial Planner, Certified Financial Planner and European Financial Planner. He also is a Fellow of the Personal Financial Society, Gaining an honours degree in Business Studies from Nottingham Trent University. With over 20 years experience, Ajmer has extensive experience servicing a sizeable client base and brings his expertise in Financial Planning and Investment Planning to the Independent Investment Committee.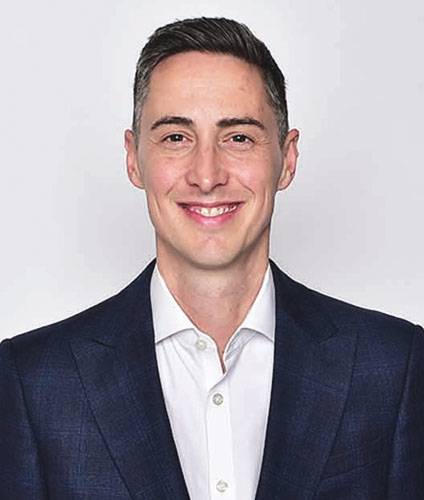 Robert Love
Independent Member of the Investment Committee
Robert understands the benefits of outsourcing investment research, particularly given the changing market conditions. That is why he set up Asset Intelligence in 2008; to deliver high quality independent research to advisers as part of well thought out advice processes. Robert has headed up Investment Departments for some of the leading IFAs and is an experienced IFA and investment specialist. When not studying asset allocation or portfolio distributions, Robert can be found catching up on South American football or urging on Leicester City.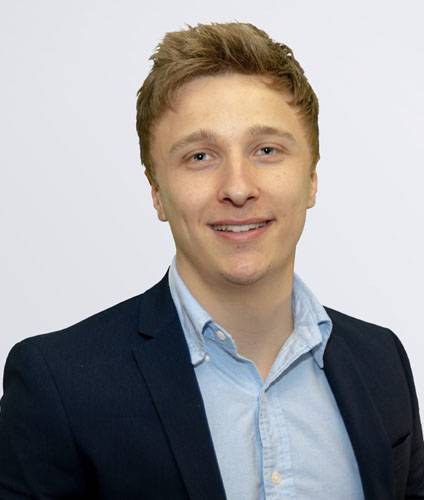 Sam Blakemore
Para Planner – Investments
Sam has a degree in Economics and Finance and holds the Regulated Diploma in Financial Planning qualification. He is currently working to obtain Chartered status, with a specialism in investment.
If he's not studying, Sam can be found tearing his hair out watching Newcastle United, or at the gym.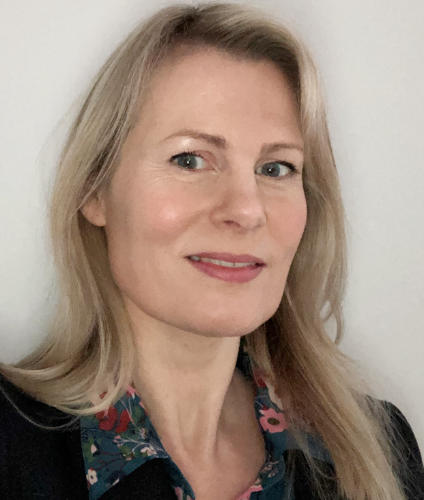 Jessica Hill
Paraplanner
Jessica entered the profession after a career teaching 'A' level Biology, since whilst learning how to look after her own family's finances, she developed a passion for financial education. As a result, she decided to retrain as a Financial Planner and is now fully qualified, holding the Diploma in Regulated Financial Planning and also the Certificate in Mortgage Advice. When she gets the chance she enjoys spending time with her family, cooking, running and walking her crazy cockerpoo.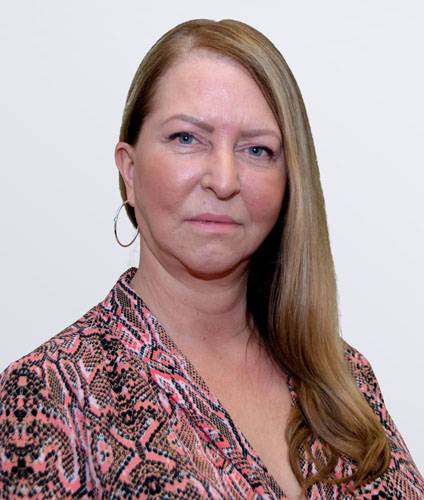 Amanda Mitchell
Senior Administrative Support
Amanda has over 14 years providing the administrative support required to deliver outstanding service to clients. She is very much 'hands on' and 'front of house' and will normally be the voice you first hear when calling us and be the one to chase up those small but essential points.