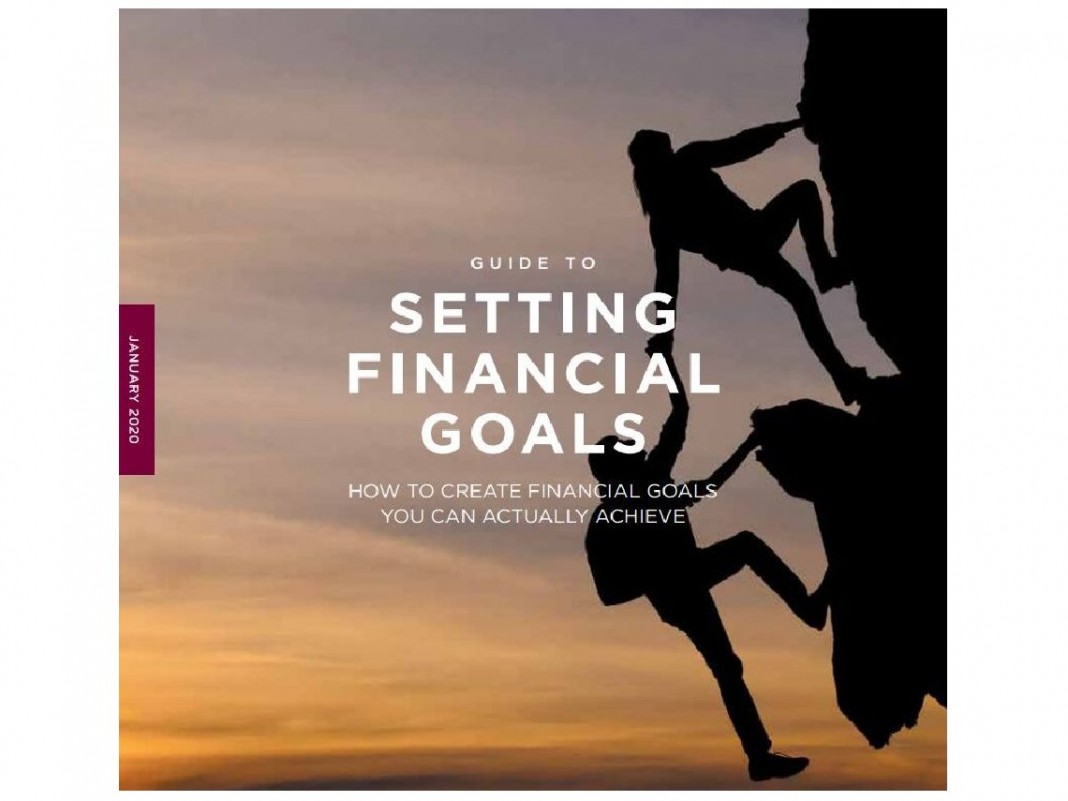 How will you go about setting your financial goals that you'll actually stick to?
A new calendar year is always full of hope and promise – a chance to start fresh, which is why many of us take the chance to set financial resolutions.
To discuss your plans for the future and how we can help, please contact us.