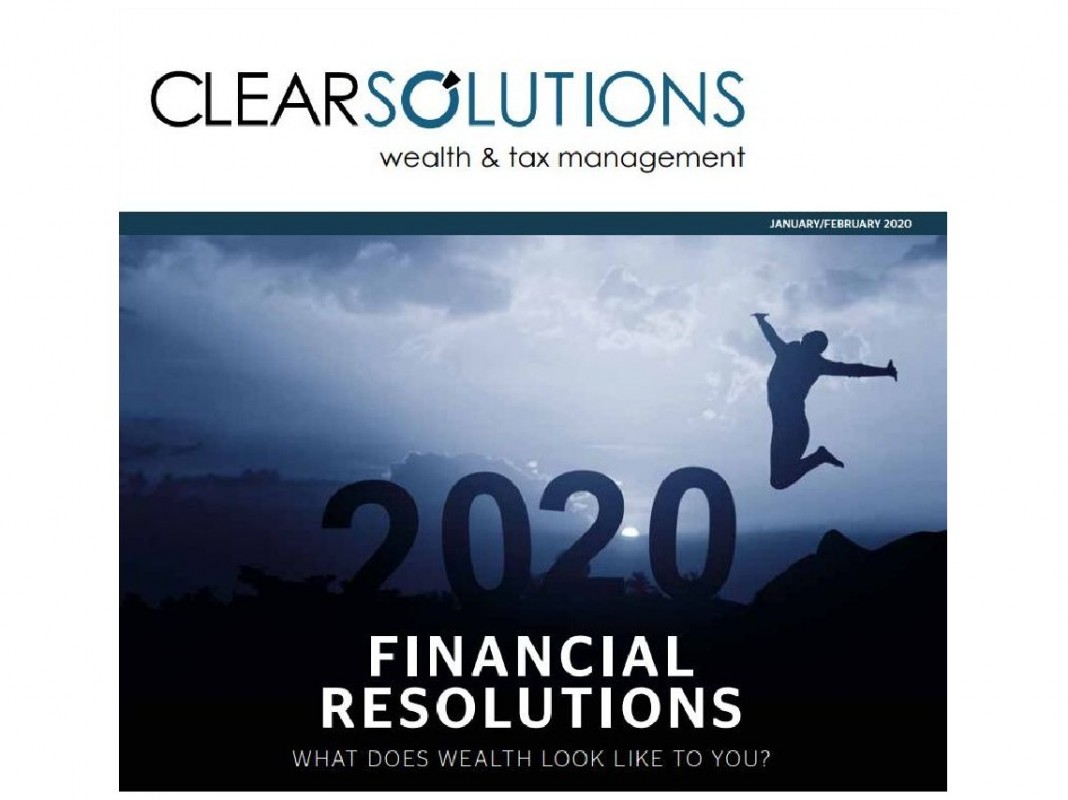 Welcome to our first edition for 2020. Inside this issue, we feature articles covering a number of different topics to help you successfully grow and protect your wealth.
We hope what you read, you will enjoy! The start of a new year is the perfect time to discuss your financial plans.
Please contact us – we look forward to hearing from you.