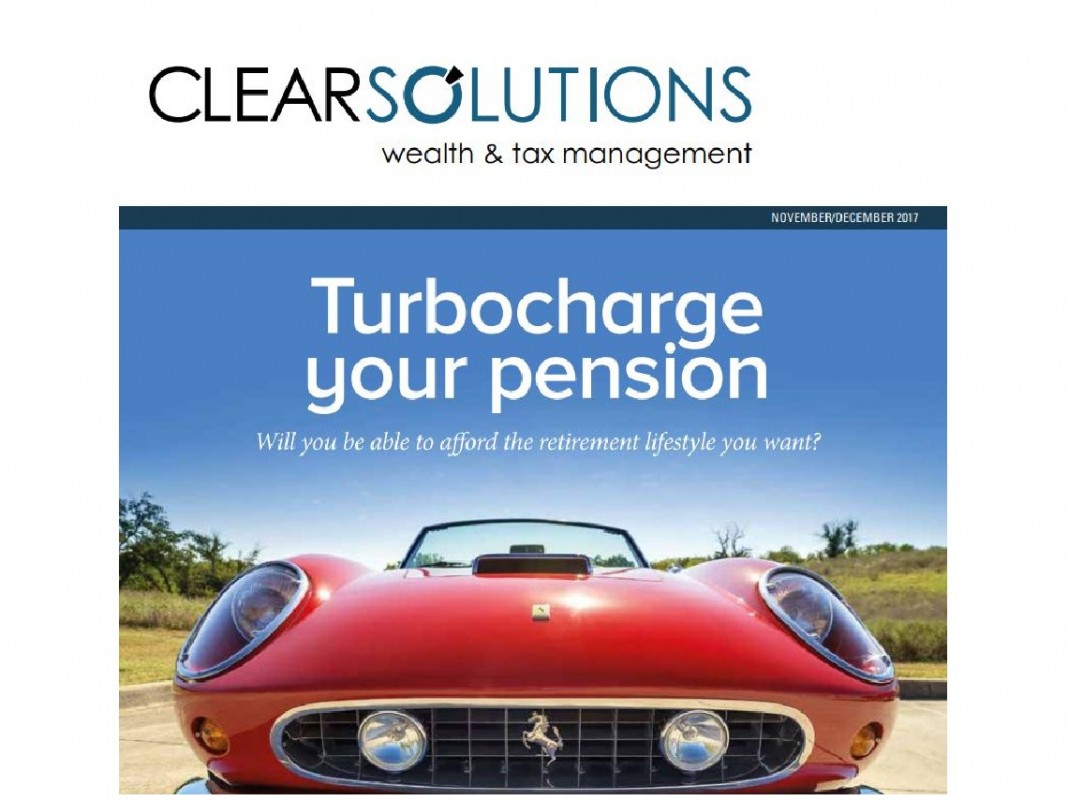 Welcome to the final issue for 2017, featuring news, opinion, insights and analysis to help you navigate the complexities of today's financial world.
The full list of the articles featured in this issue you'll find as you click the link below.
To ensure your wealth is working for you or to discuss any of the articles featured inside this issue, please contact us.