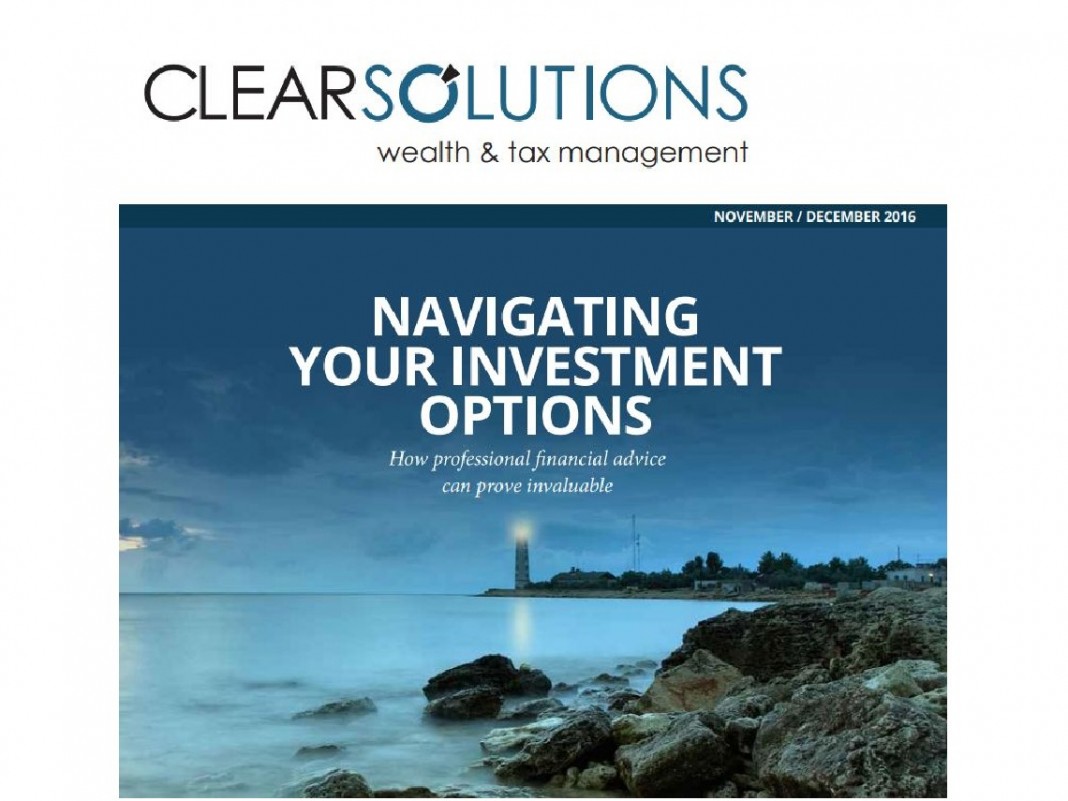 Welcome to our final issue for 2016. This year has once again rapidly flown past – which is something we say around this period each and every year, pinpointing time as the most valuable commodity when it comes to implementing any financial planning strategy.
Talking money makes sense when you receive the right professional financial advice. In this issue you will find a healthy source of information to aide you in considering important decisions.
To discuss any of the articles featured in this issue, please contact us.