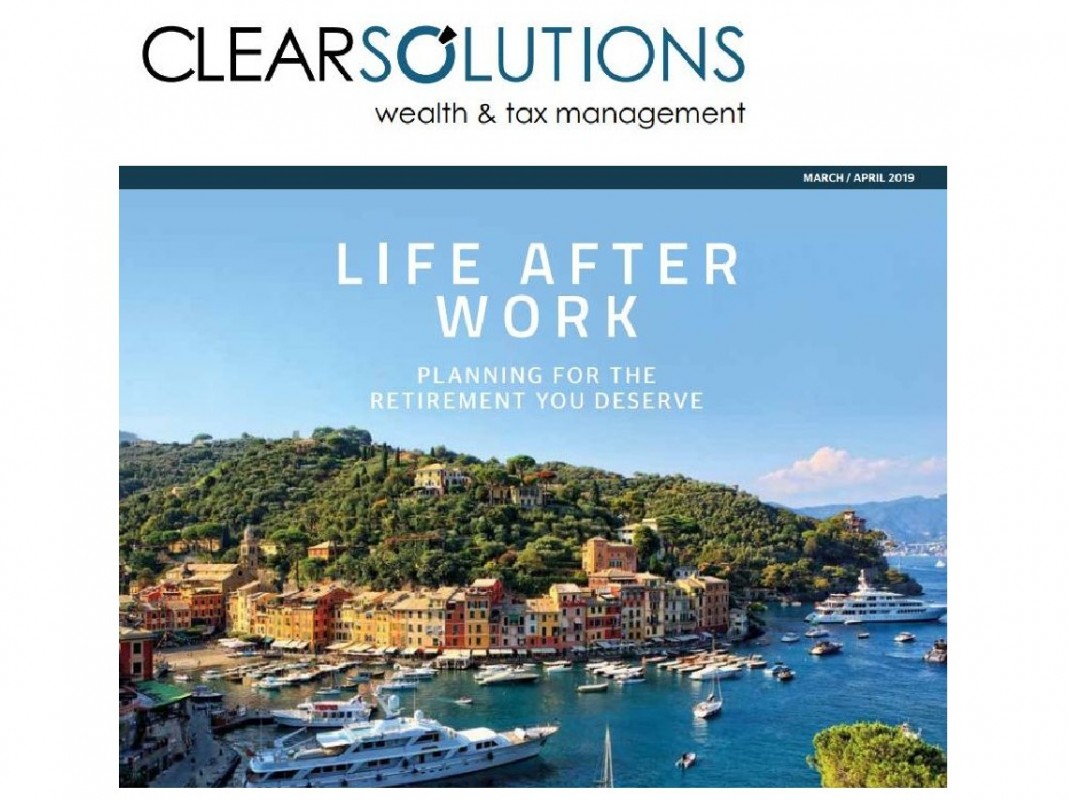 Welcome to our latest issue!
As we continue into 2019 with the uncertainties surrounding Brexit, we look to de-mystify the ever-changing landscape of the financial world.
So, grab a cup of tea or coffee and get reading some great articles from Smart Planning, Life After Work, Brexit and much more! If you have any comments or would like to arrange an appointment, please contact us, as we are more than happy to be of assistance. Enjoy your read...!