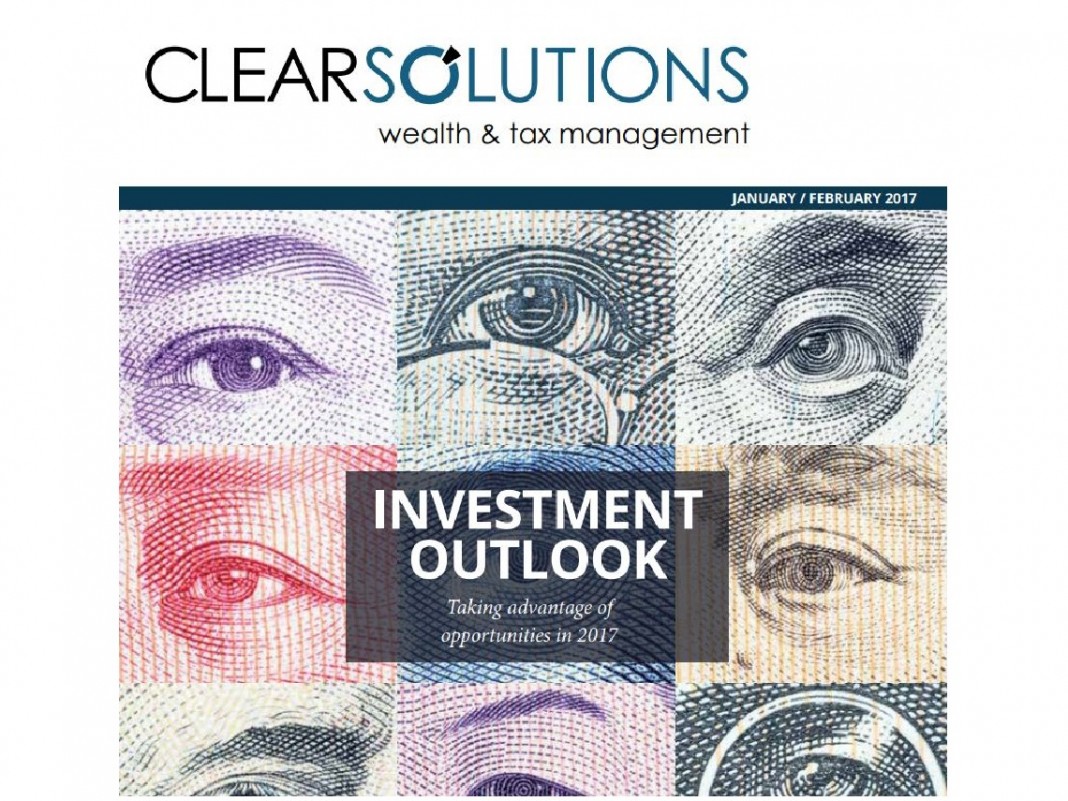 Welcome to our first issue of 2017.
Did you make any resolutions concerning your personal finances last January? If so, how did you do? If it didn't all go according to plan, now is the perfect time to start again and reassess your position by considering ways to improve your financial well-being for today and your future...
To discuss any of the articles featured in this issue, please contact us.