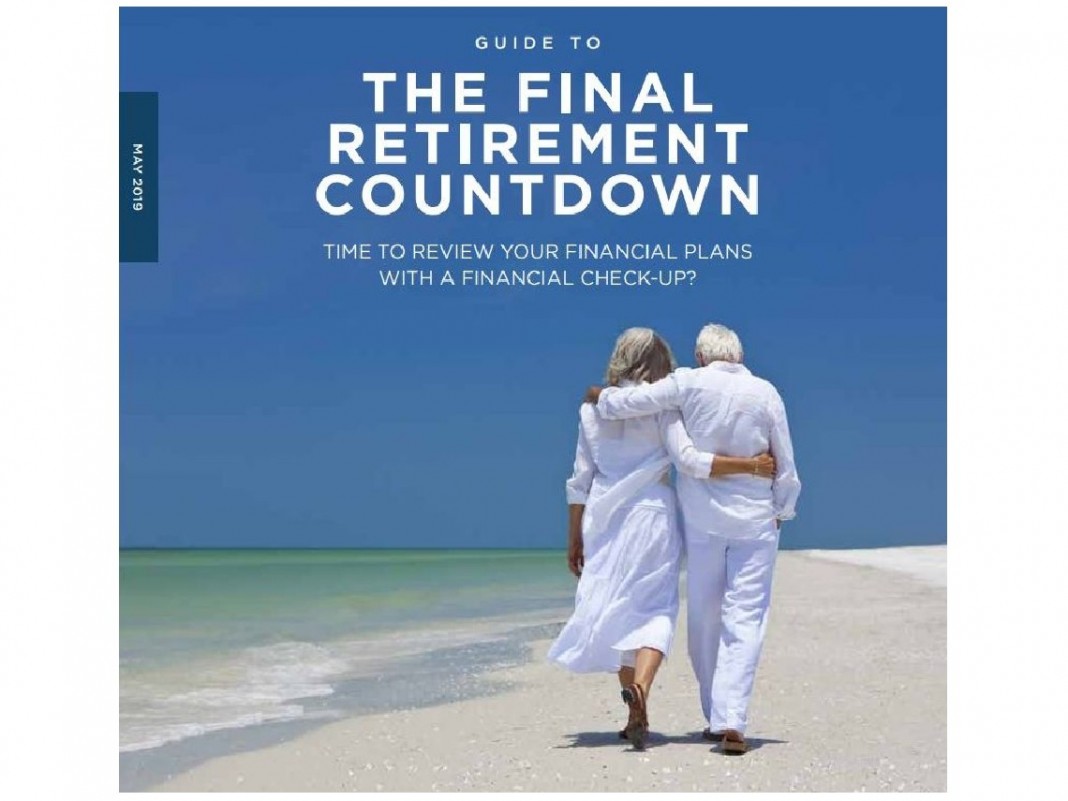 Retiring is a huge life event and can sometimes leave us feeling as though we've lost our identity.
After decades of working and saving, you can finally see retirement on the horizon. But now isn't the time to coast. If you plan to retire within the next five years, we can ensure you take the right steps today to help ensure that you have what you need to enjoy a comfortable retirement lifestyle.
To arrange a meeting, please contact us.