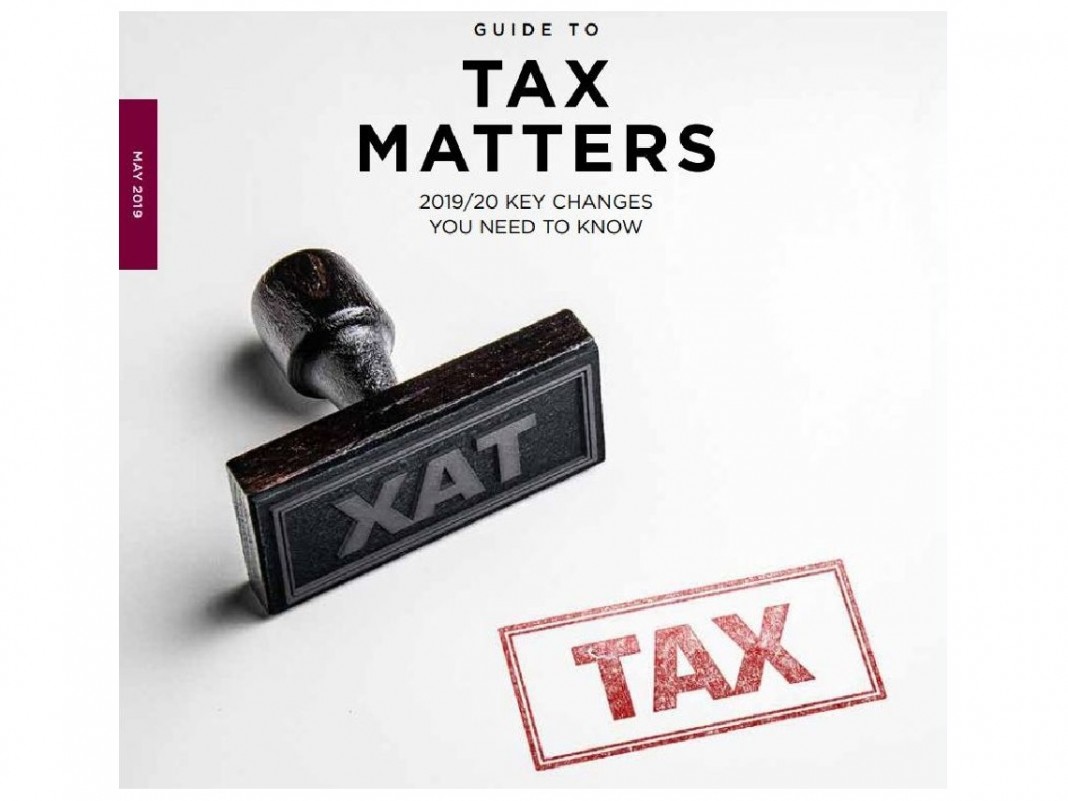 Wolud you like help with tax planning?

The UK tax system is very complex, but the benefits of structuring your finances tax efficiently can be significant. We are here to ensure that you have made the best use of the reliefs and allowances available for your particular situation. There are a variety of planning ideas available for individuals, entrepreneurs and business owners.
Should you need to discuss or require advice on tax planning ideas, please do not hesitate to contact us.