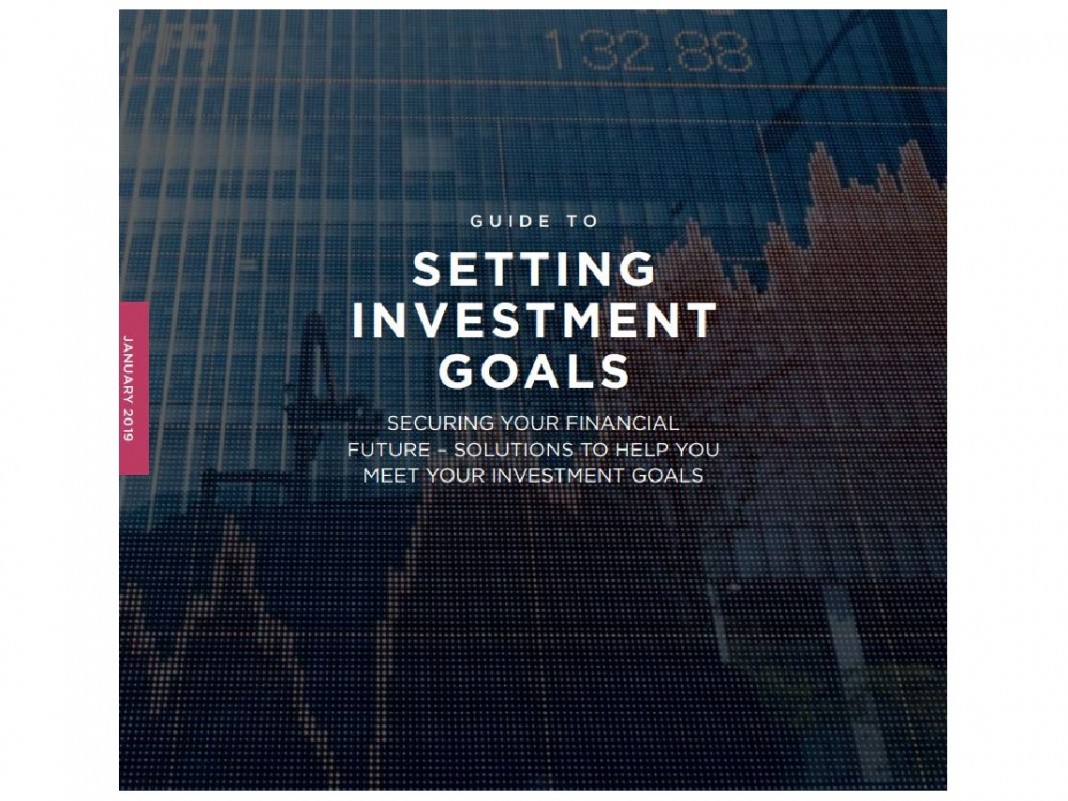 Achieving your investment goals doesn't happen by chance. It needs vision, a long-term commitment and the help of professional experts to create and execute your strategy.
Investors are facing unprecedented challenges in today's global markets.
Finding answers can be hard. We can help you to meet your investment challenges – please contact us for more information.