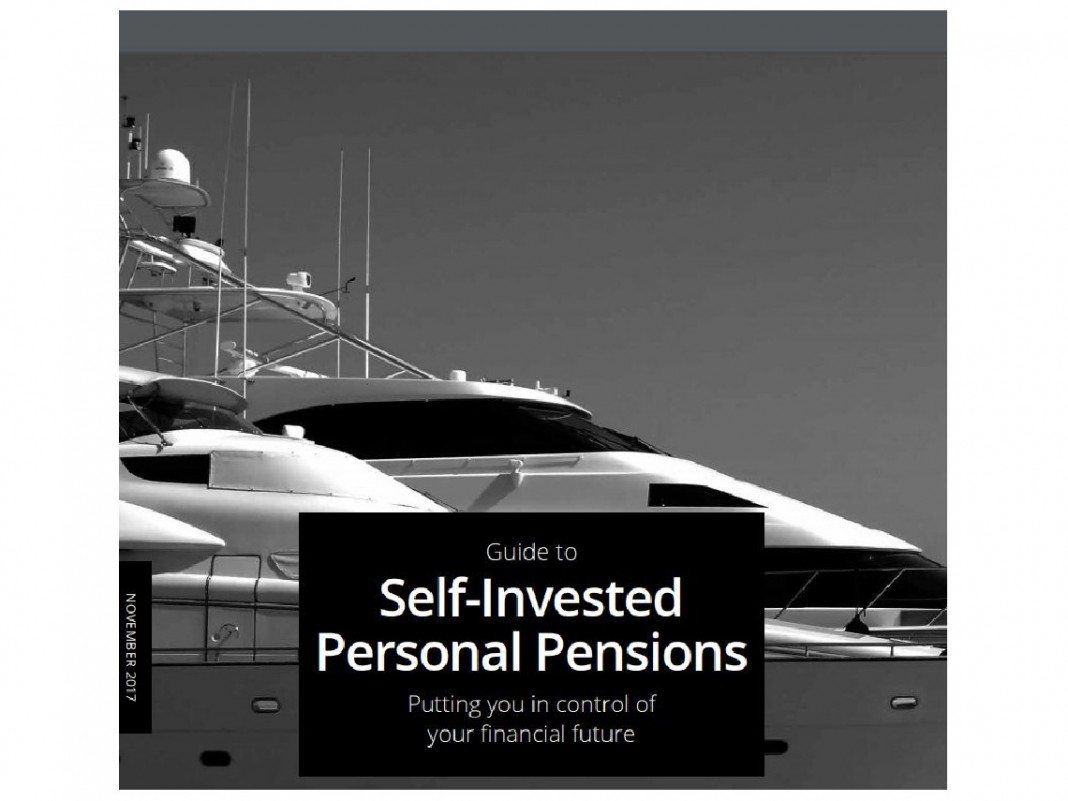 In our Guide to Self-Invested Personal Pensions, we look at how the retirement landscape over the past few years has fundamentally changed for the better, giving people more choice and control over their retirement income.
We can help you to structure the right retirement income for your requirements and help you make the choices to meet your needs.
Saving in a tax-efficient manner towards your pension is always desirable, and Self-Invested Personal Pensions make this possible, along with the added benefit of flexibility – to discuss the options available, please contact us.