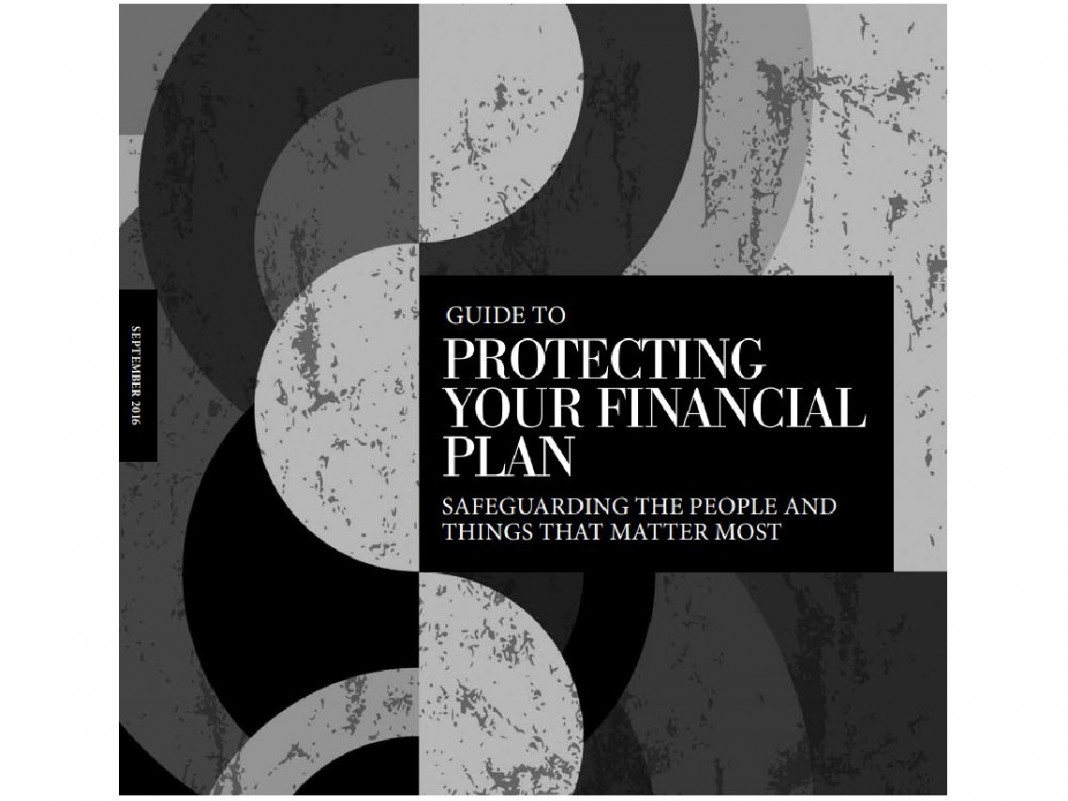 Welcome to our Guide to Protecting Your Financial Plan.
The right professional financial advice can give you the freedom to live life on your terms, and key to this is safeguarding your financial security by making sure you have adequate protection in place to care for the people and things that matter. Protection planning should be at the bedrock of your financial plans. With our professional advice, you can be confident of making the right protection decisions to best meet you requirements.
To review your situation, please contact us – we look forward to hearing from you.