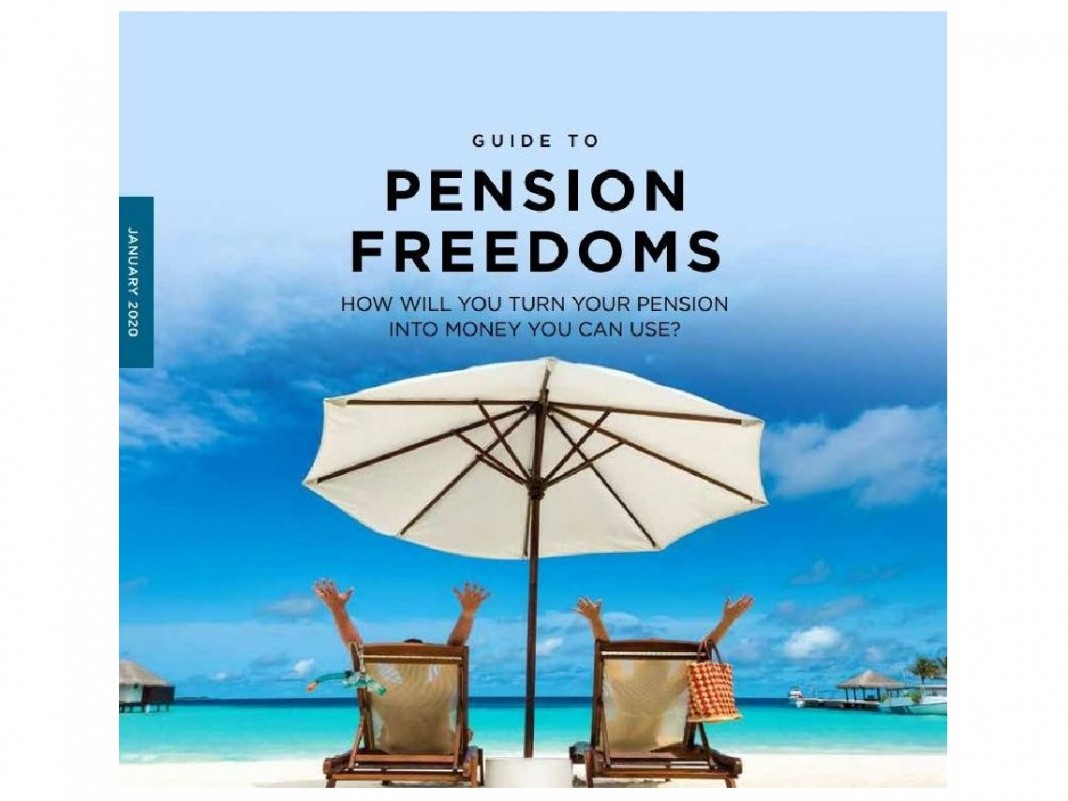 Getting ready for life after work?
So you're approaching the age when it's time to start thinking about what you're going to do with your pension money that you've been working hard to save all these years.
To discuss how we can help you access your pension money so that it works for you, don't delay – please talk to us.