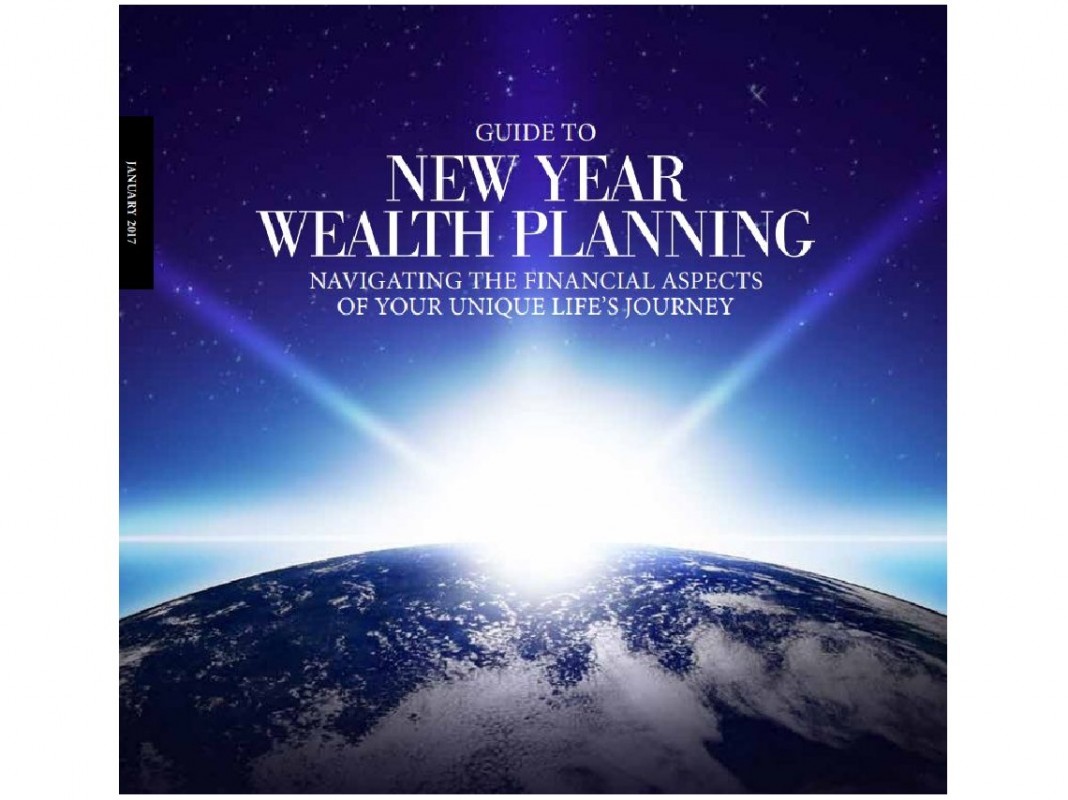 Inside our guide, we look at some of the hot financial topics you should consider at the start of a New Year to enable you to reassess and critique your financial plans and goals, to ensure that you know where you are and where you should be.
There are numerous options available when accumulating and preserving wealth. With our advice, you can be confident of making the right decisions based on your unique financial and family situation to best meet your personal objectives.
If you would like to review your current financial position or want to discuss future plans you may have, please contact us – we look forward to hearing from you.