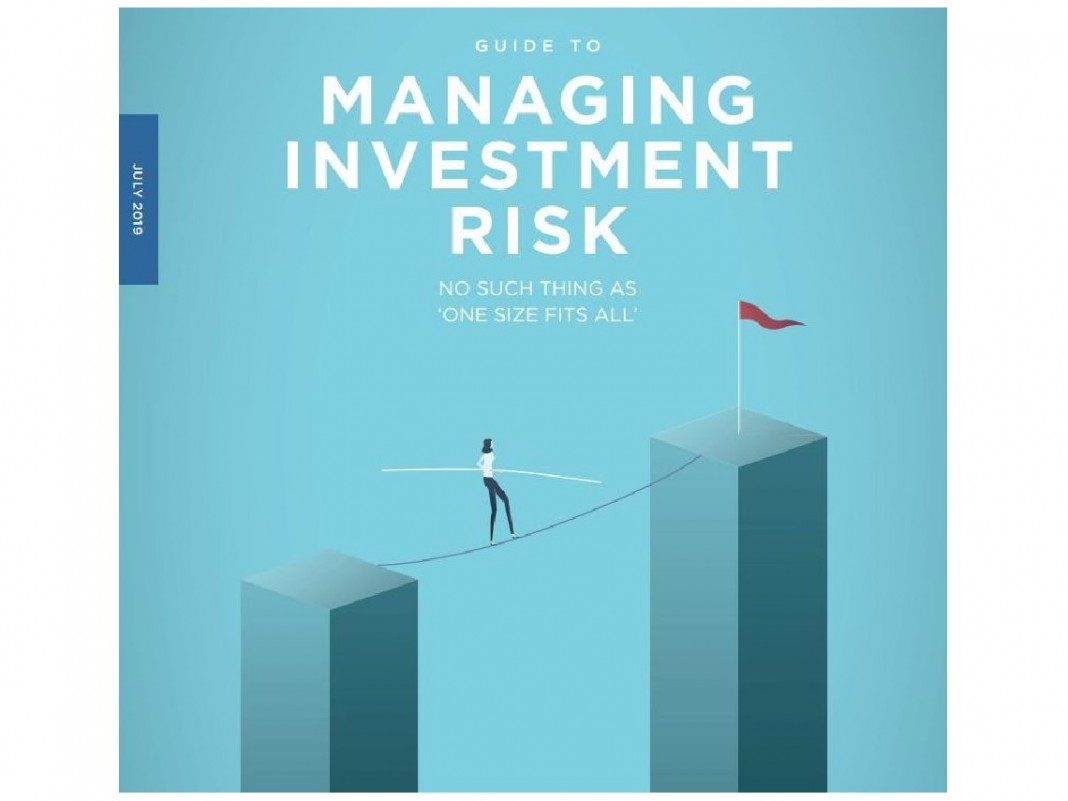 Time to build an investment portfolio tailored specifically for you?

Investing your money can be a daunting prospect, but good financial planning and professional advice will help you to achieve your long-term goals. Whether you have specific objectives or whether you simply want your investments to keep pace with inflation, we're here to help.
To review your current situation or discuss the options available, please contact us – we look forward to hearing from you.