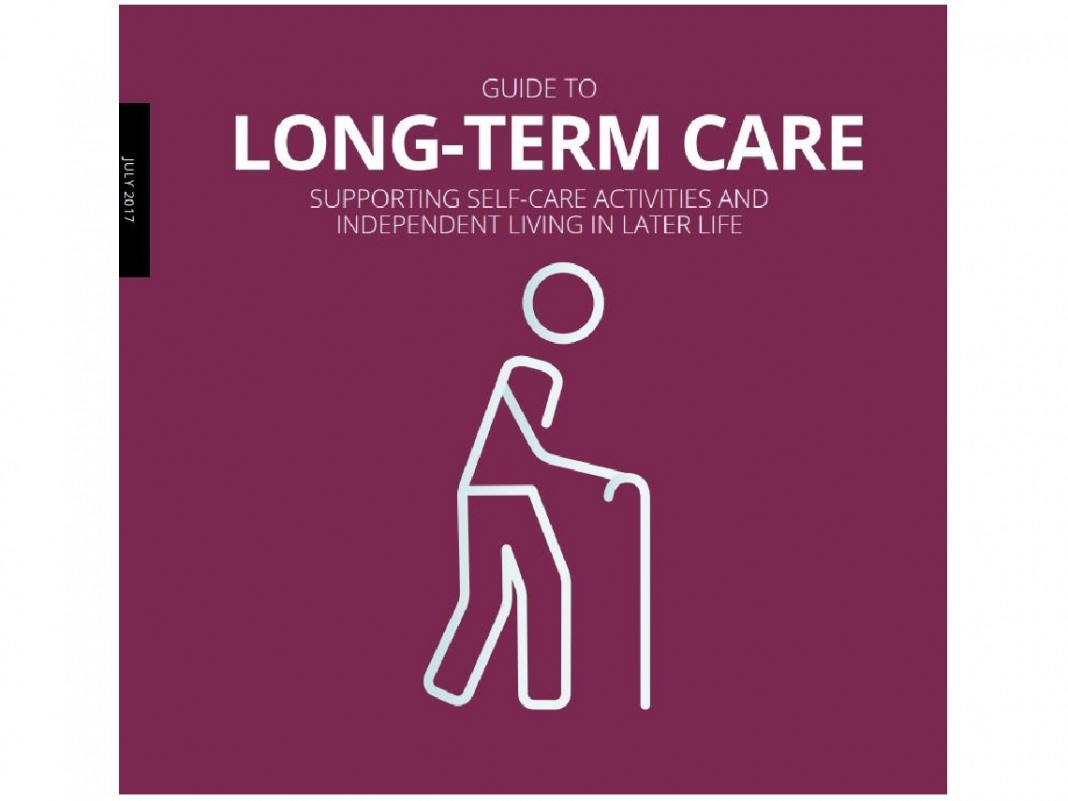 Rising life expectancy brings with it the challenge of how we fund our future care costs.
The question is: who is responsible for looking after us if we need care in old age? Many people are concerned about how the prospect of paying for care fees will affect them. Indeed, the media continually features stories regarding care fees, social care and who is to pay.
To discuss your requirements or concerns, or to find out more, please contact us.