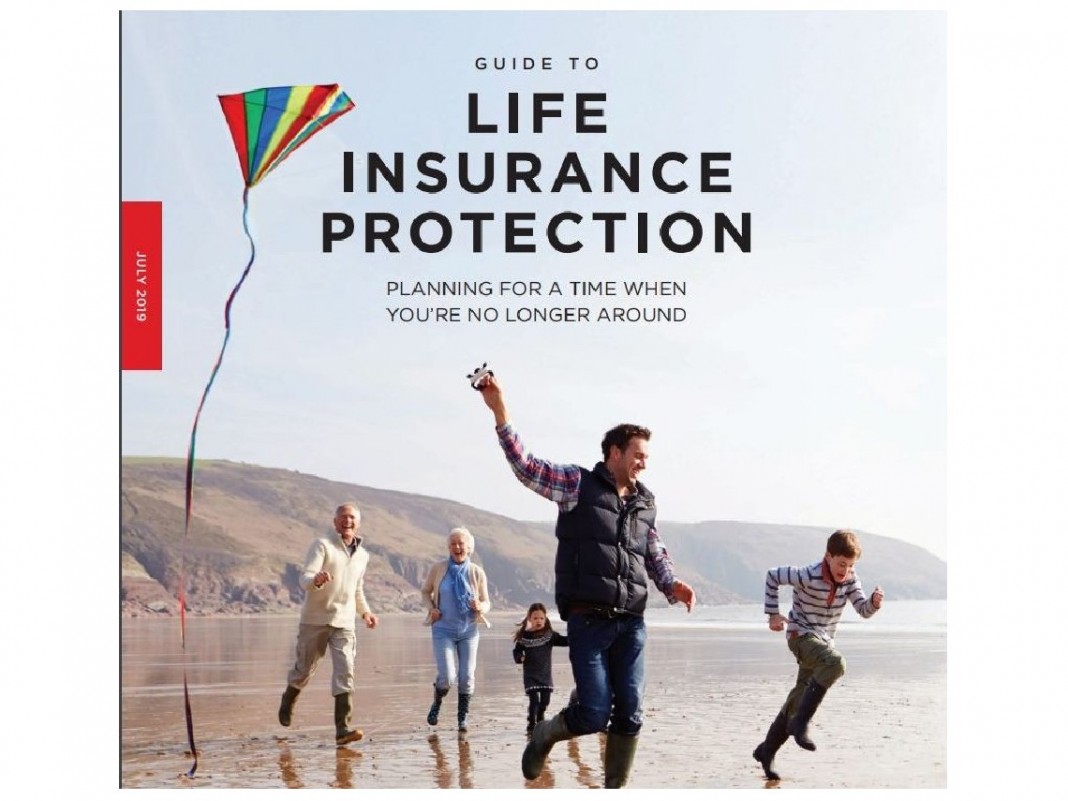 Are you prepared for the unexpected?

Every family is different, but they often play a big part in our lives. So it's important to think about how you can protect them against the unexpected as best you can. The earlier you start planning, the earlier you'll be ready.
To discuss your concerns or for further information, we're here to help – we look forward to hearing from you.