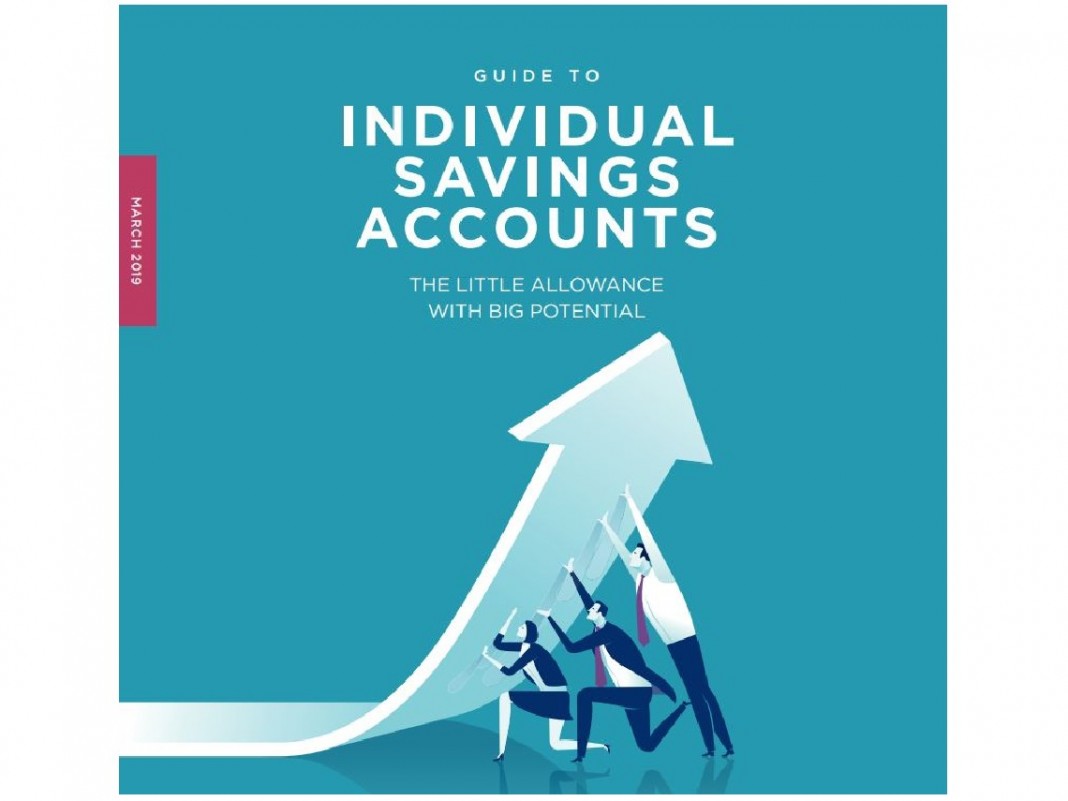 Have you ever considered making your ISA work harder for you?

If you're looking for ways to grow the value of your wealth for the longer term, investing through an appropriate ISA provides the potential to do this and has the added benefit of protecting the gains you make from both Income Tax and Capital Gains Tax.
If you would like to review your situation or discuss the options available, please contact us for further information – we look forward to hearing from you!