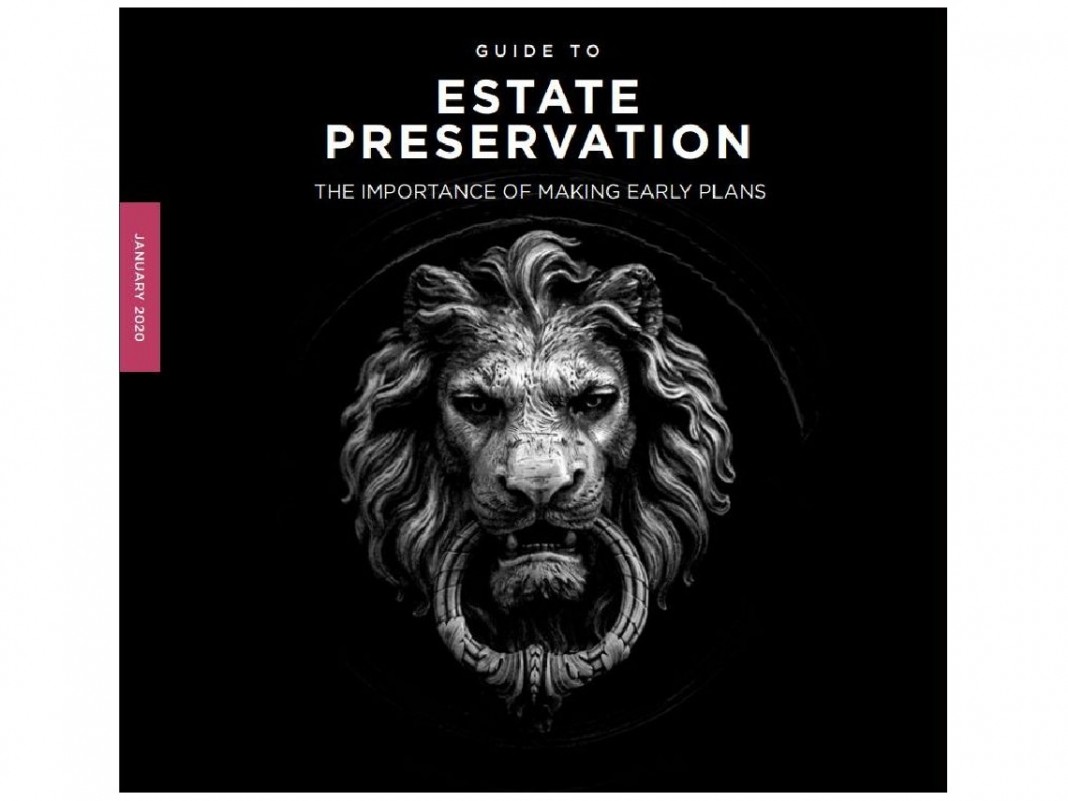 Welcome to our Guide to Estate Preservation. Effective estate planning aims to ensure that the wealth you have accumulated during your lifetime is distributed to the right people, at the right time and as tax-efficiently as possible.
Whatever stage of life you're at, we can guide you through the opportunities and challenges you may face.
If you would like further information or to arrange a meeting, please contact us. We look forward to hearing from you.