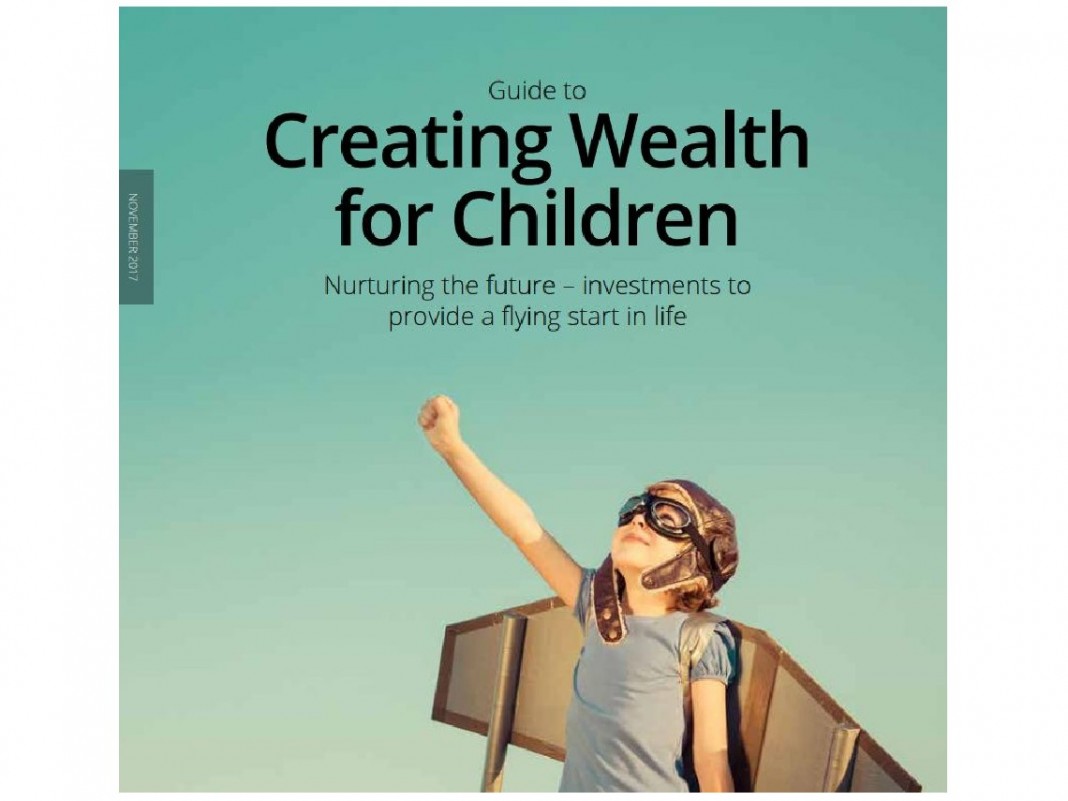 Investing for a child's future is one of the most important things you can do.
Whether you save little and often or have bigger sums of money to invest, keep going over a few years and you can build up a really useful amount. It can go a long way to setting them on the road to becoming independent or helping them with university or housing costs.
To discuss the options available, please contact us.