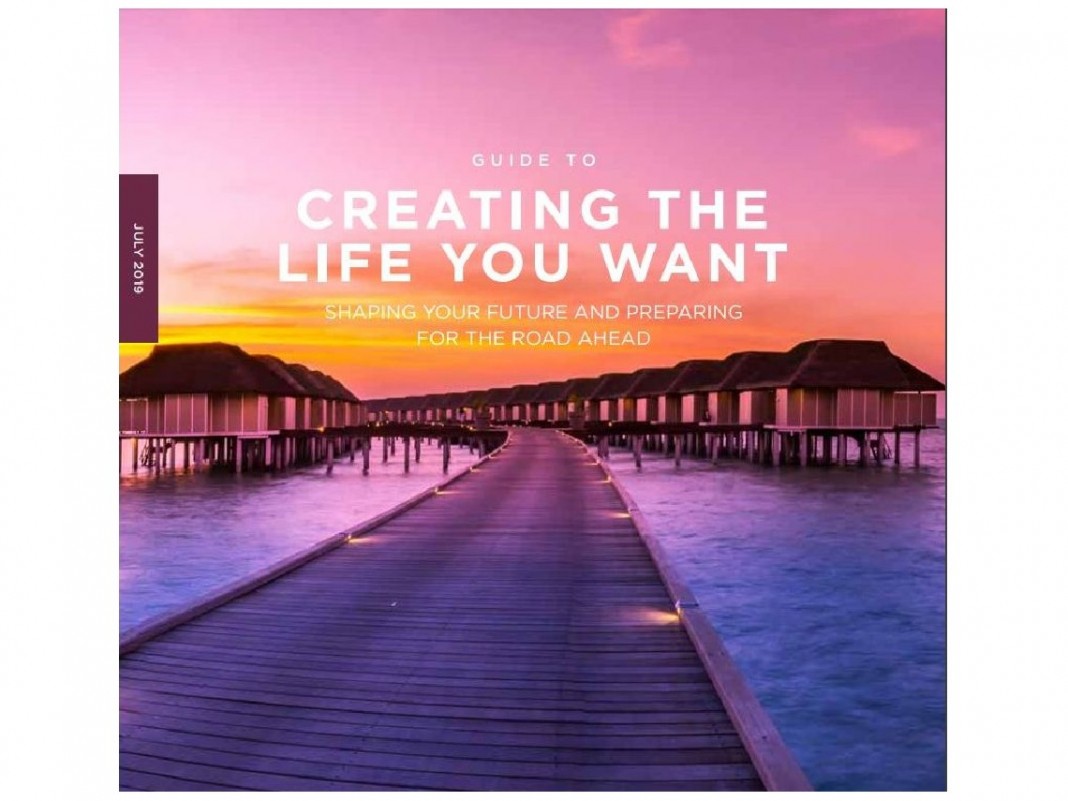 Are you planning for the life you want?

Having a clear financial plan linked to your lifestyle goals is essential, whether this is working out ways to build an investment portfolio, set up a business, retire early or leave your wealth to your family. We'll ensure that your strategy encompasses an overall total wealth solution so you can plan for the life you want.
For more information, or to discuss how we could assist you, please contact us.