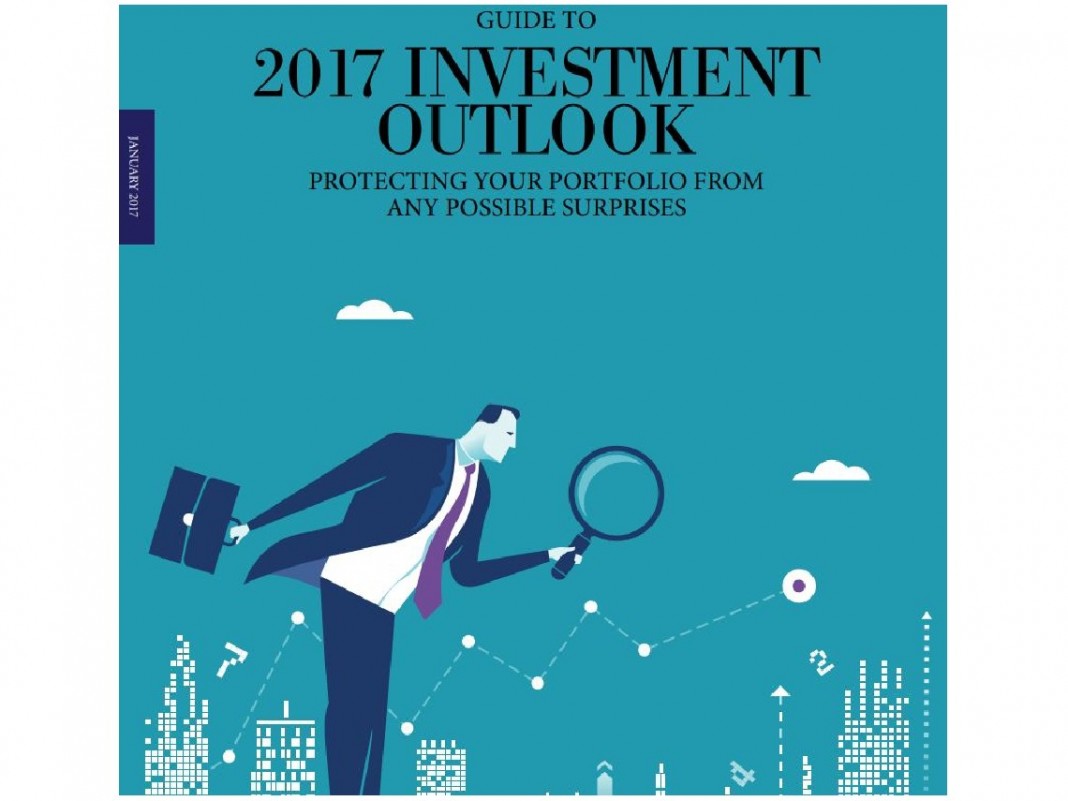 Is your portfolio protected from any possible surprises?
The level of uncertainty in markets means it's crucial you review your investments. The most important thing is to make sure your investments are diversified. This should ensure a degree of protection if any of the possible 'surprises' mentioned in our guide do occur.
To find out more or to review your investment goals, please contact us.