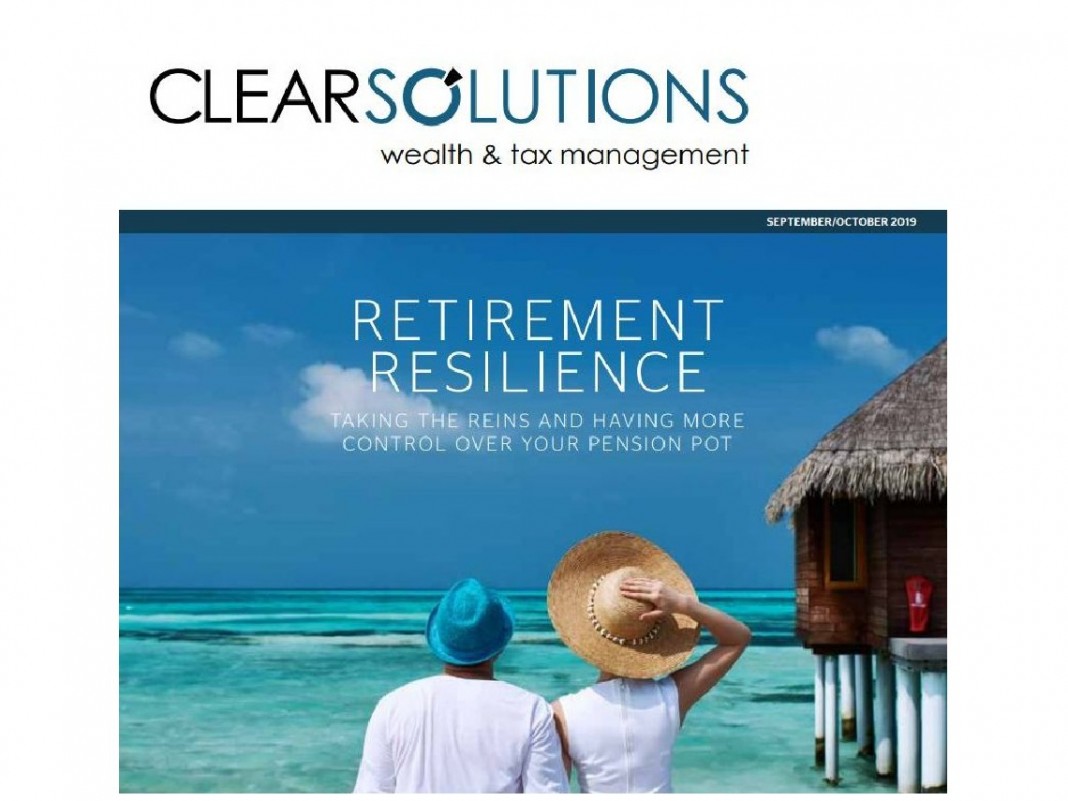 Welcome to the latest issue. At the time of writing, the UK Government said it is 'ready and willing' to do a deal to leave the EU if new terms are negotiated with Brussels. But the new Prime Minister, Boris Johnson, has vowed the UK will leave the EU 'come what may' by 31 October – the date the UK must depart if no deal has been reached. Even though we don't definitively know what the impact of Brexit will be on both the UK's and other countries' economies, it doesn't mean this is necessarily a bad time to invest internationally.
Also inside this issue, we look at how to spot the warning signs if you're approached by a pensions scammer; consider the winners and losers under the new State Pension; and if you have accumulated a number of pension pots over the years from different employers, why consolidating them could be appropriate.
Please read on for a full list of the articles featured.