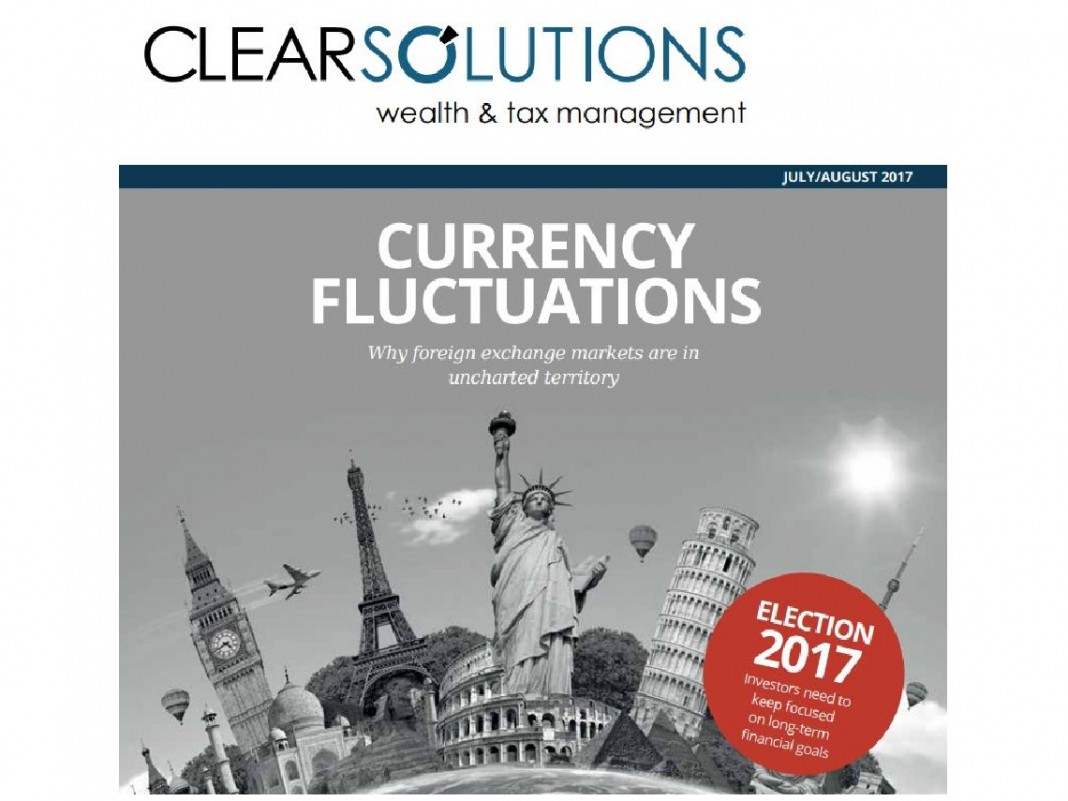 Welcome to our latest edition.
If a week in politics is a long time, then the eight weeks of general election campaigning seemed like an eternity we consider why investors should keep focused on their long-term financial goals and not panic following this period of political uncertainty.
With the UK's population ageing, more people will be living with long-term care needs. Oscar Wilde once said: 'The tragedy of old age is not that one is old, but that one is young.' But the good news of rising life expectancy also brings with it the challenge of how we fund our future care costs. A number of articles for discussion in this particular issue.
If you'd like to discuss any of the issues in our latest edition, please contact us.