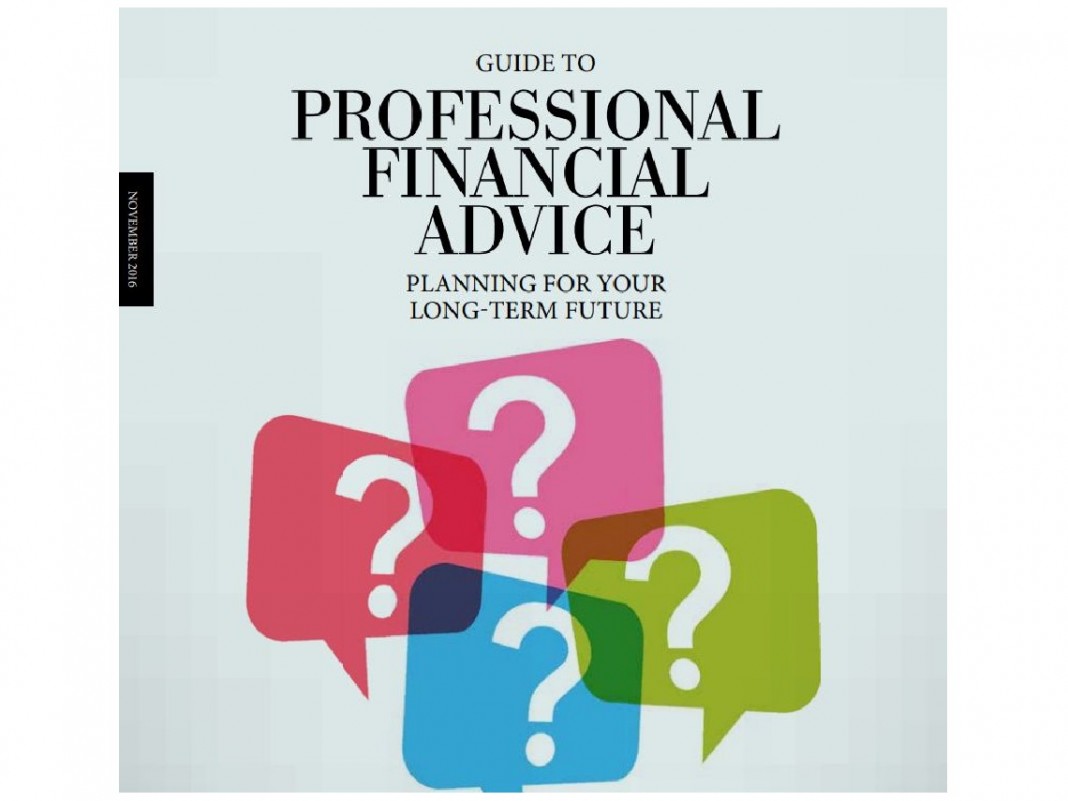 When it comes to investing, it's as much about managing the potential downside as it is about targeting potential gains. Generally, higher returns come with higher risk, and professional financial advice can help you think about your attitude to risk before making any recommendations.
Whether you are looking to invest for income or growth, we can provide the quality advice, comprehensive investment solutions and ongoing service to help you achieve your financial goals.
To discover how we can help you build a long-term strategy for your investments, please contact us – we look forward to hearing from you.