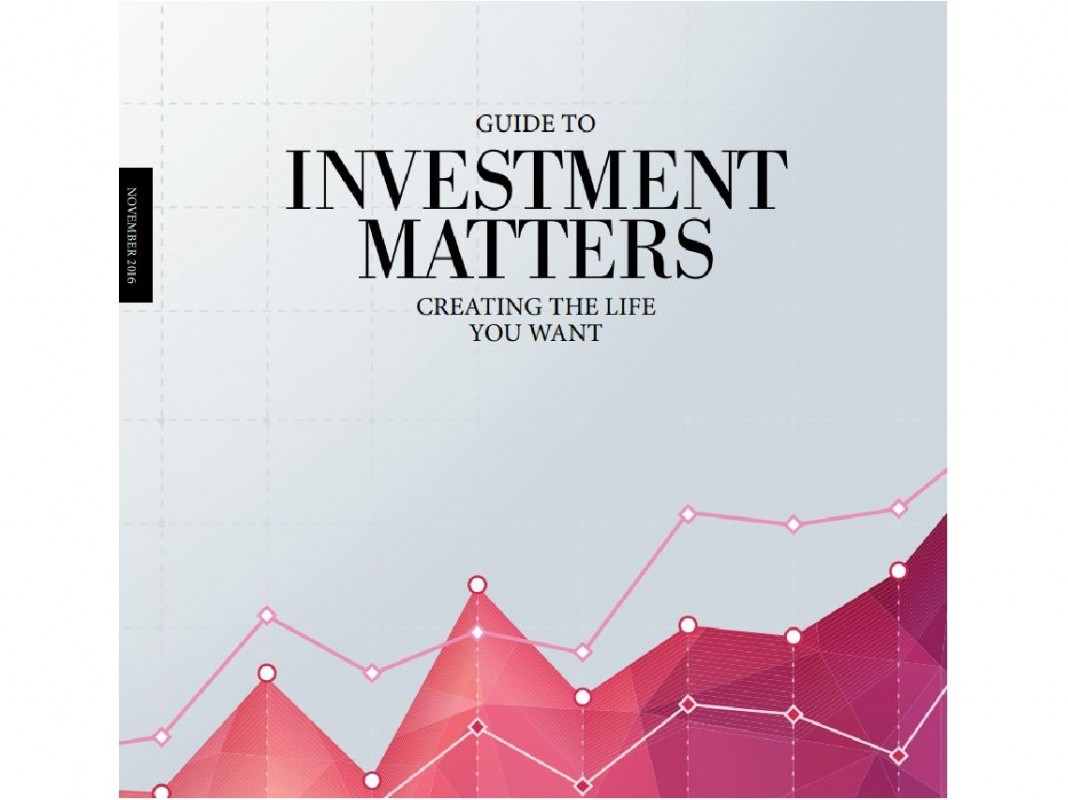 It's down to each investor to be comfortable with the perfect balance for them, and this will vary depending on how much you have to invest, what stage of life you've reached and what you're trying to achieve.
Looking for a total wealth solution? We've tested and fine-tuned our approach to ensure that we can take care of our clients' wealth and to deliver their expectations. Our service looks at all your financial needs to provide a total wealth solution.
If there are any areas you would like to discuss with us about how we can help you, please contact us.