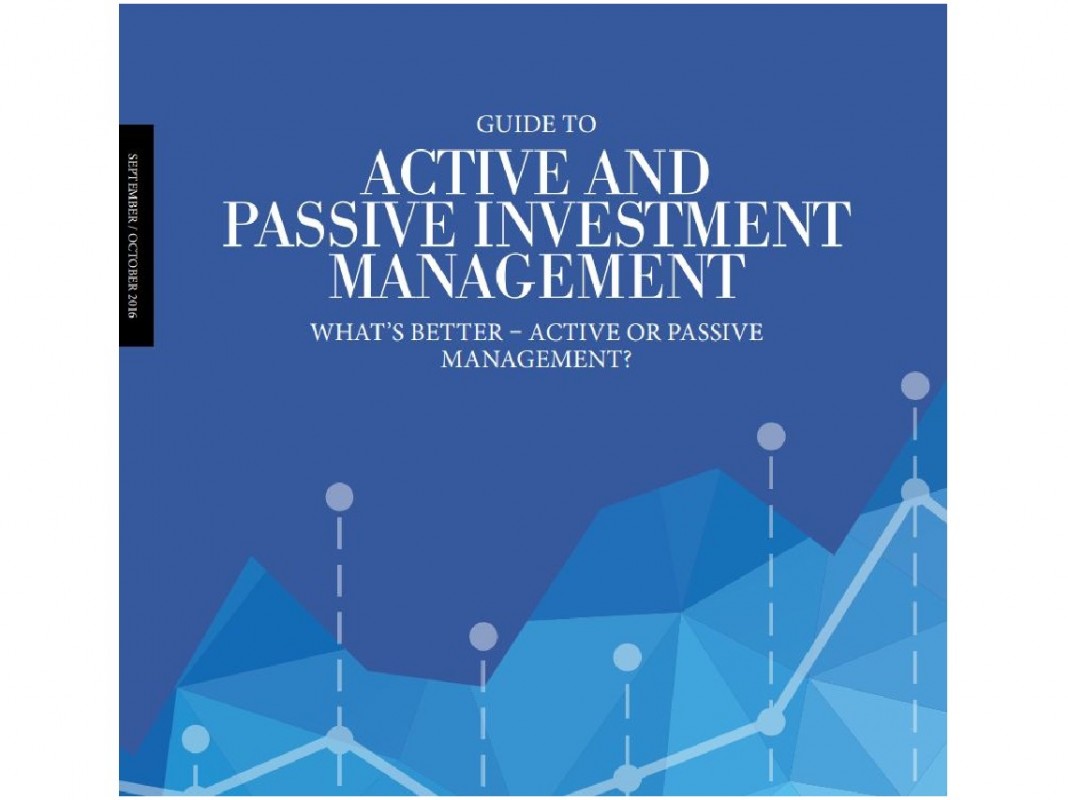 If you are looking to invest in shares or bonds, you may think about putting your money into one or more managed funds. Managed funds are pooled investments that contain different securities, so you reduce the risk of holding just a few individual shares or bonds.
Does Your Investment Portfolio Truly Reflect Your Individual Investment Objectives? It's important to understand the difference between 'actively' or 'passively' managed funds before you embark on choosing a fund or combination of funds, and we always recommend you obtain professional financial advice. That way, you can build an investment portfolio which truly reflects your individual investment objectives.
To discuss your particular situation, please contact us.