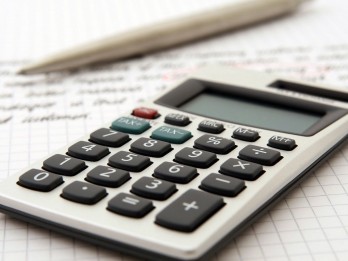 13 / 06 / 2017
Quite possibly the most common question early in the initial meeting I am asked is "what is the difference between a Financial Adviser and a Financial Planner?" The real answer, for some at least, is not a lot.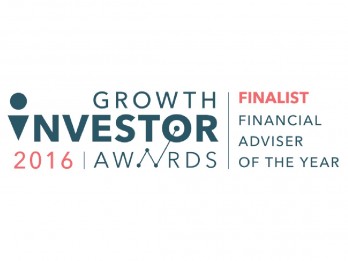 10 / 08 / 2016
Below is a copy of the Press Release about our exciting News that Clear Solutions has been picked for the second year in a row for the Prestigious Growth Investor Awards Finalist in the category of Financial Adviser of the Year 2016!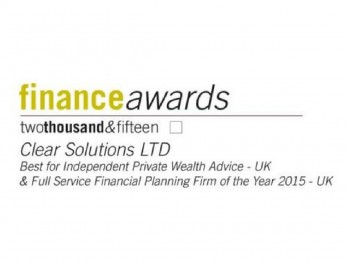 08 / 01 / 2016
We are very pleased to announce that we are indeed a multi-award winning Financial Planning firm and this has been boosted in December 2015 through Clear Solutions Wealth and Tax Management being the recipient of Two Awards.